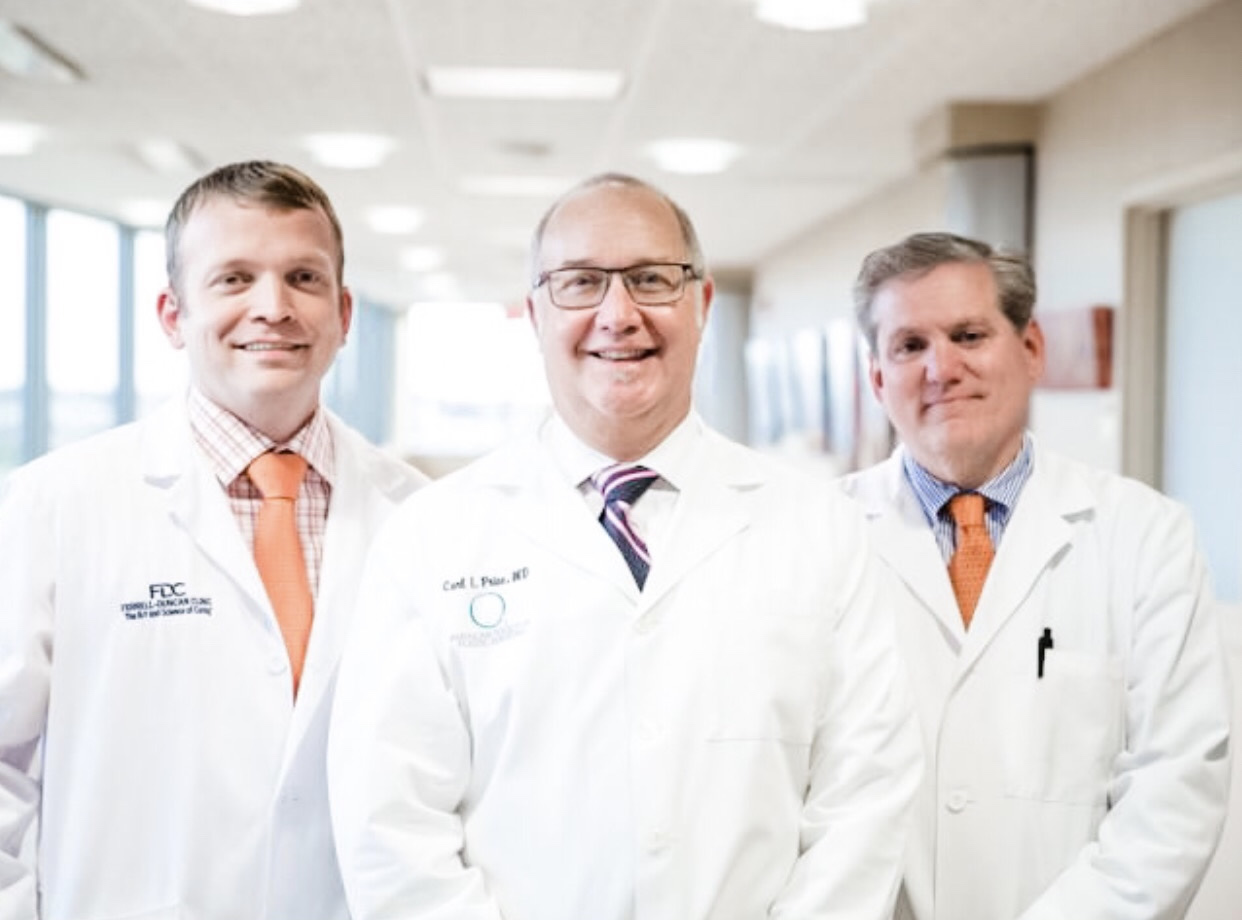 The extraordinary circumstances of the Corona Virus have impacted all of us. We want to make sure we are doing everything to ensure the safety of our patients, staff and the public. Currently, all elective cases and spa services are on hold and we are deferring all office visits that are not absolutely necessary.
Our office will remain open to handle anything that arises. Our physicians, nursing staff and office staff are available during office hours Monday-Friday and as always there is a physician on call 24/7.
Appropriate in-person visits will go forward. We will also be offering virtual follow up visits and consultations where appropriate and will do our best to get things scheduled when we return to normal, which we will.
The Spa will remain available for product needs and will arrange curbside pickup.
We encourage everyone to follow the directions of our officials and take care of our neighbors. We are in this together regardless of our politics, religion, race or creed.
World Class Plastic Surgery in Springfield MO
Have Questions Or Concerns About Breast Implants?
Learn More About Recent Reports Regarding BII & BIA-ALCL

The Center for Plastic Surgery was founded on the belief that aging is a treatable condition, not a foregone conclusion. Our approach to slowing, preventing and even reversing the signs of aging is through early detection and appropriate intervention, combining state-of-the-art plastic surgery with scientifically proven anti-aging therapeutics and products.